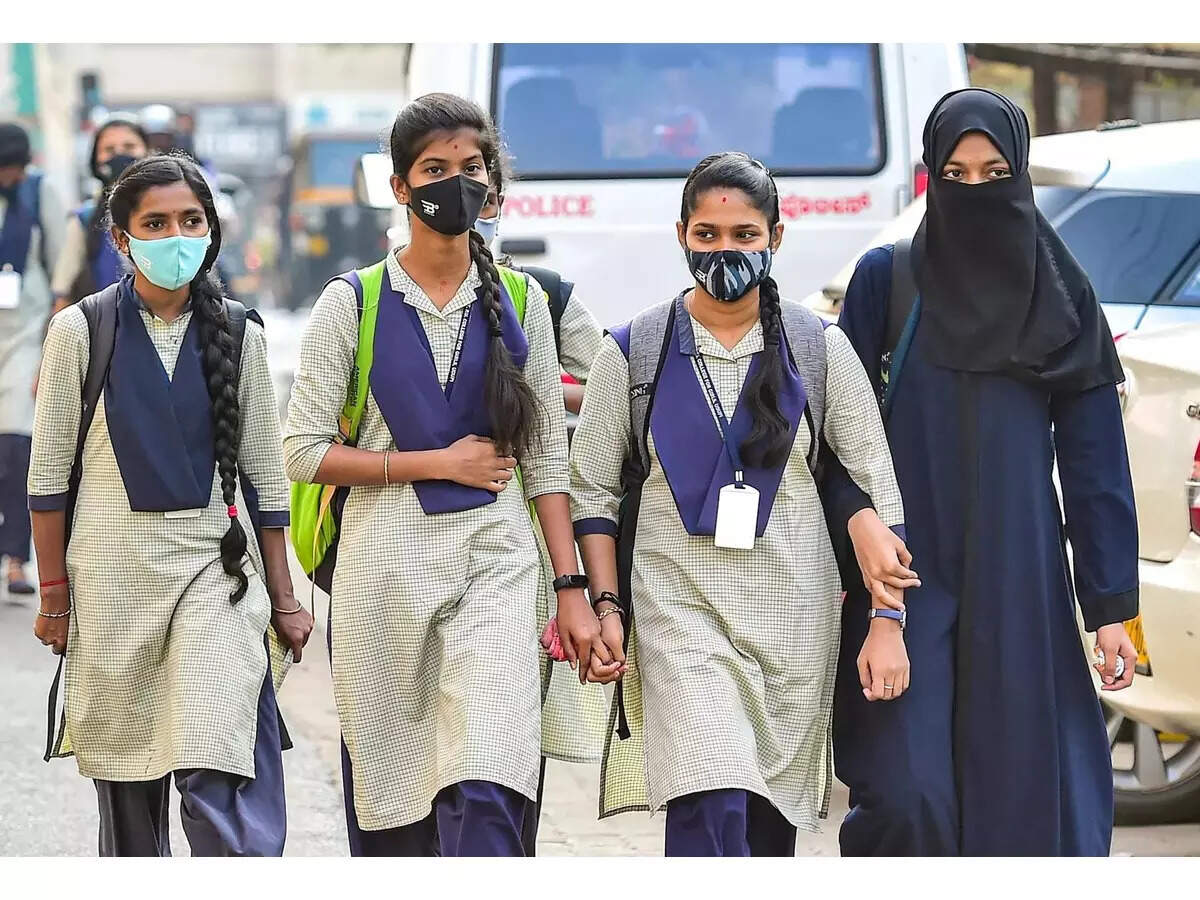 Mangaluru: Minister of health and family welfare Dinesh Gundu Rao said that the government will resume distribution of sanitary pads to schoolgirls under the Shuchi Scheme.
The minister said that the scheme that was suspended for the past three years will be resumed, to spread awareness on menstrual hygiene and distribute sanitary napkins to girls. Rao said that the government has floated tender for distribution of sanitary pads to girl students under the Shuchi programme.
The sanitary pads will be distributed for schoolchildren from next month, he said after launching the distribution of 'Shuchi–Nanna Maithri menstrual cups' to girls of Dakshina Kannada and Chamarajanagar districts here on Monday.
The distribution of sanitary napkins for girl students was started in 2013-14. The previous BJP government had failed to distribute sanitary pads for the girl students for the last three years, he said.
"We will relaunch the programme to distribute 40 lakh sanitary pads for the students in the age group of 10-18 years. Tenders have been floated at four divisional levels to take up the project at an estimated cost of Rs 20 crore," the minister said.
He said that 15,000 menstrual cups will be distributed to PU students in government and aided schools of Dakshina Kannada and Chamarajanagar districts under the Shuchi–Nanna Maithri programme. The scheme will be extended to all districts in the state based on the response, he said.
'Kantara' fame Sapthami Gowda, who is the ambassador for the 'Shuchi–Nanna Maithri menstrual cups' scheme, said being a national swimmer, she also had to face a lot of difficulties during periods. "Girls achieve in all fields and they should not lag behind due to periods.
I personally had bitter experiences of disposing of sanitary pads. Even in Bengaluru, which is a metropolitan city, the disposal of sanitary pads continues to be a major issue. On an average, a woman generates 200kg of waste through the use of sanitary pads till the end of menstrual cycle and this will contribute to environmental pollution. Menstrual cup is an ideal solution as it can be used for about eight years. Women across the world are moving towards menstrual cups," she said.
"There was a time when girls used to miss at least five days of classes only due to periods. The menstrual cups can be used for eight hours continuously and it is easy to handle too,'' she added. Assembly Speaker UT Khader was present.