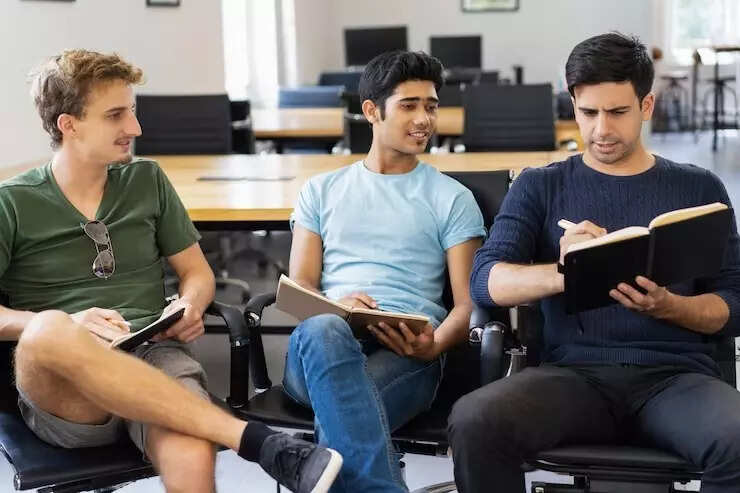 Preparing for the UPSC Civil Services (Main) Exam 2023 can be challenging, however, as the exam begins today, September 15, some last-minute exam tips for the UPSC IAS Mains examination can help you optimise your preparation and perform well in the national-level exam.
UPSC IAS aspirants should note that these tips assume you have already completed most of your UPSC Mains syllabus and are looking for ways to fine-tune your preparation in the final day(s) leading up to the examination.
Here are some last-minute tips that can be useful for UPSC IAS Mains aspirants;
Revise the Syllabus
Focus on revising the core topics and areas you find challenging. Review your notes, highlighting key concepts, facts, and figures.
Previous Year Papers
Solve previous years' question papers to understand the exam pattern and types of questions. Identify common trends and topics that frequently appear in the exam.
Time Management
Create a study schedule that allocates specific time to each subject and topic. Stick to your schedule, but remain flexible for adjustments if required.
Revision Techniques
Use flashcards, and visual aids to improve your memory. Teach a topic to someone else to reinforce your understanding. Also, it is important to remember whatever you go through during the revision.
Current Affairs
Stay updated with current events and recent developments. Revise current affairs and read about the major events that took place in the last 6-12 months leading up to the exam.
Essay and Ethics Papers
Practice essay writing on diverse topics. Familiarise yourself with the structure of an essay, and work on improving your writing style. For the ethics paper, study case studies, ethical theories, and practice answering ethical dilemmas.
Keep Your Health Fine
Prioritise your health and well-being. Get enough sleep, eat well, and exercise regularly. Manage stress through relaxation techniques like meditation or yoga.
Sleep Well Before Exam
Get a good night's sleep before the exam day. Stay calm and composed during the exam. Make sure you have all the necessary documents and stationery items ready a day before the exam.
Keep a Positive Mindset
Maintain a positive attitude and believe in yourself. Avoid discussing the exam with others who may create unnecessary stress. Trust your preparation and all those months you have given yourself for learning and practicing.