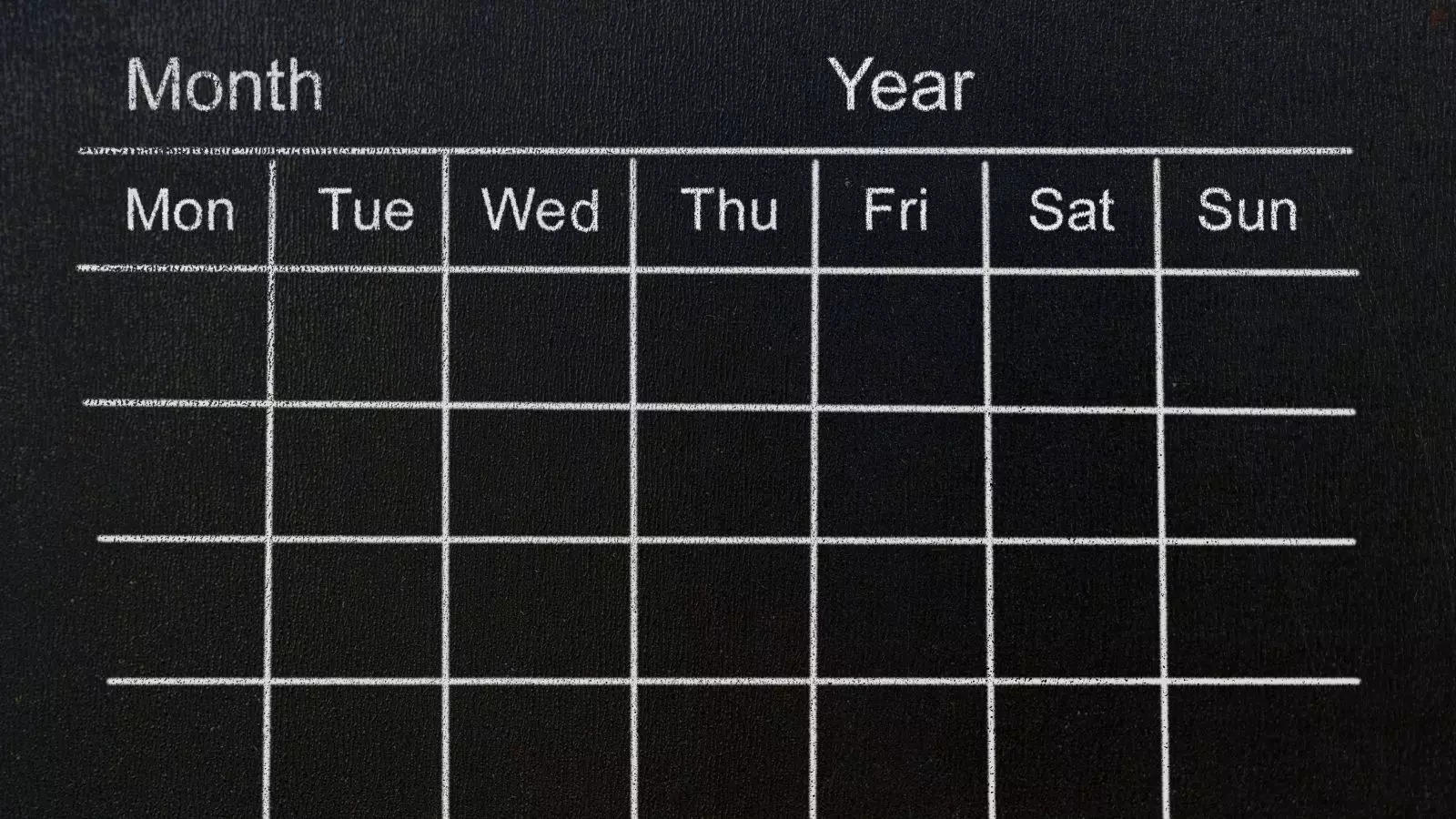 MHT CET Exams 2024
: The State Common Entrance Test Cell, Mumbai has released the MHT CET 2023 exam schedule. Candidates who are preparing for the Common Entrance Test for the year 2024-25 can check the exam dates on the official website at mahacet.org.
According to the schedule, the MHTCET will be conducted from April 16 to May 02, 2024 (excluding May 01, 2024). Candidates can refer to the complete examination schedule given below.
Download: MHT CET Exam Schedule 2024
On Saturday, March 2, 2024, both the MAH-B.Ed.M.Ed. (Three Year Integrated Course) CET and the MAH-M.Ed CET will be conducted. The MAH-M.P.Ed. CET follows on Saturday, March 9, 2024. For the MAH-L.L.B. 3 Yrs. CET, candidates will have a longer period, as it will run from Monday, March 11, 2024, to Wednesday, March 13, 2024. Lastly, the MAH-B.P.Ed.-CET will take place on Friday, March 15, 2024. These examinations offer aspiring students an opportunity to pursue their desired educational paths in the state of Maharashtra.
The last exam would be MAH-PGP-CET/PGO-CET/M.Sc (A & SLP) – CET/M.Sc (P & O) – CET that will be held on May 12, 2024. For more updates, candidates are advised to keep a regular check on the official website of the State Common Entrance Test Cell, Mumbai at mahacet.org.