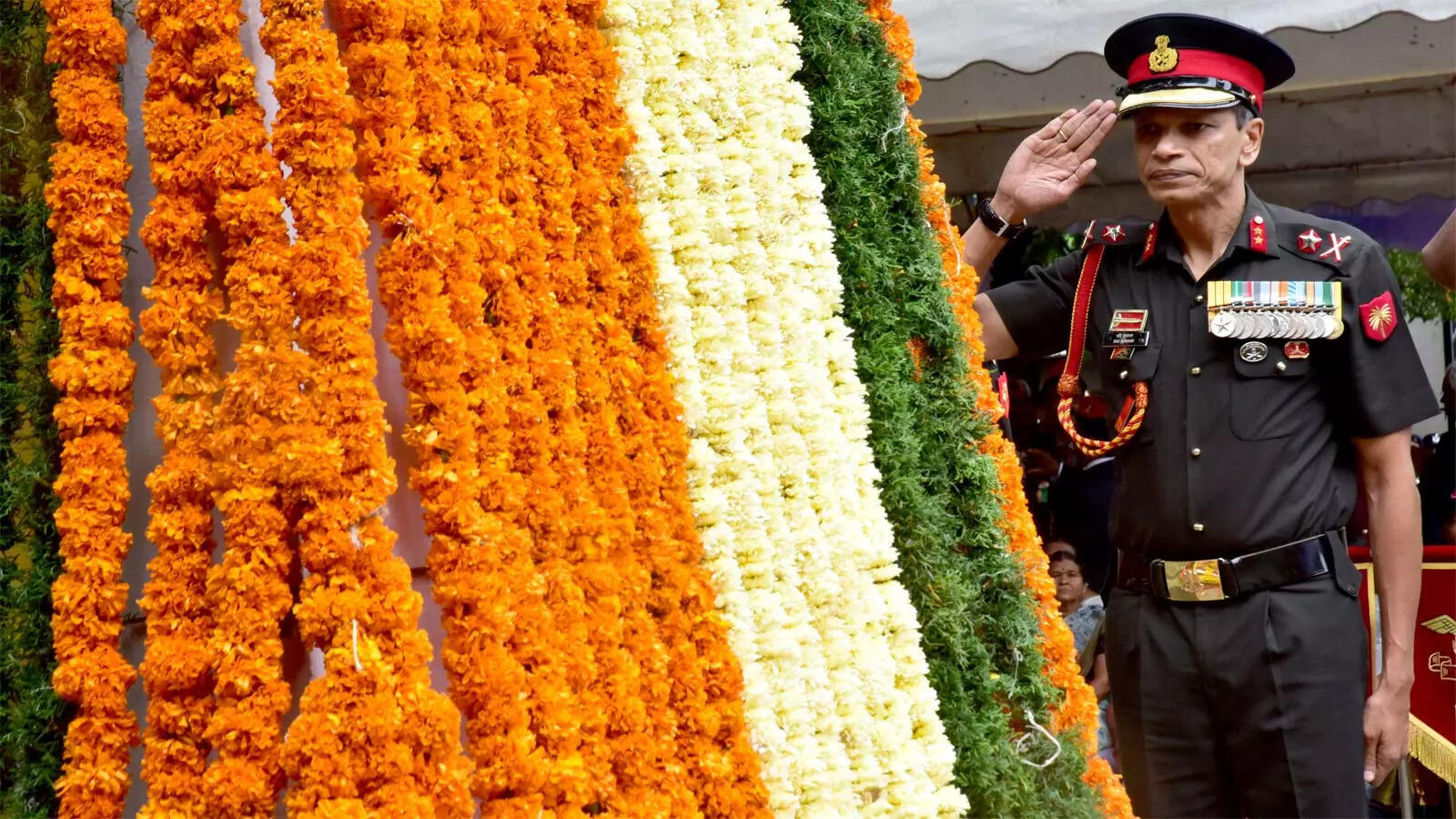 NEW DELHI: A chapter on the national war memorial has been included in the Class 7 NCERT curriculum for the academic year 2023-24. The chapter, titled "The National War Memorial", will be part of the Social Science syllabus for the class.
The chapter will introduce students to the National War Memorial, its history, and its significance. It will also discuss the sacrifices made by the Indian armed forces in the service of the nation.
The inclusion of this chapter in the NCERT curriculum is a step towards inculcating a sense of patriotism and national pride among young people. It will also help them to learn about the history of India's armed forces and the sacrifices made by its soldiers.
The chapter's primary focus is to provide insight into the history, significance, and concept behind the National War Memorial (NWM). Additionally, it emphasizes the supreme sacrifices made by soldiers in the service of the nation after India's independence.
The
Ministry of Defence
and Ministry of Education have collaborated on this effort, with the intention of nurturing patriotism, a sense of duty, courage, and the spirit of
sacrifice
among school children. Moreover, the initiative seeks to boost the involvement of youth in the process of nation-building.
Within the chapter, there's a depiction of two friends who exchange letters, expressing their gratitude for the freedom they enjoy, which is made possible by the sacrifices of the brave soldiers.
The ministry further noted that the authors of the NCERT curriculum have skillfully captured the deep emotional impact and connection that children experience when they visit the iconic National War Memorial.
The National War Memorial (Rashtriya Samar Smarak) was established in January 2019 and stands as a national monument dedicated to honouring the courageous soldiers who have served the nation.
(With inputs from agencies)