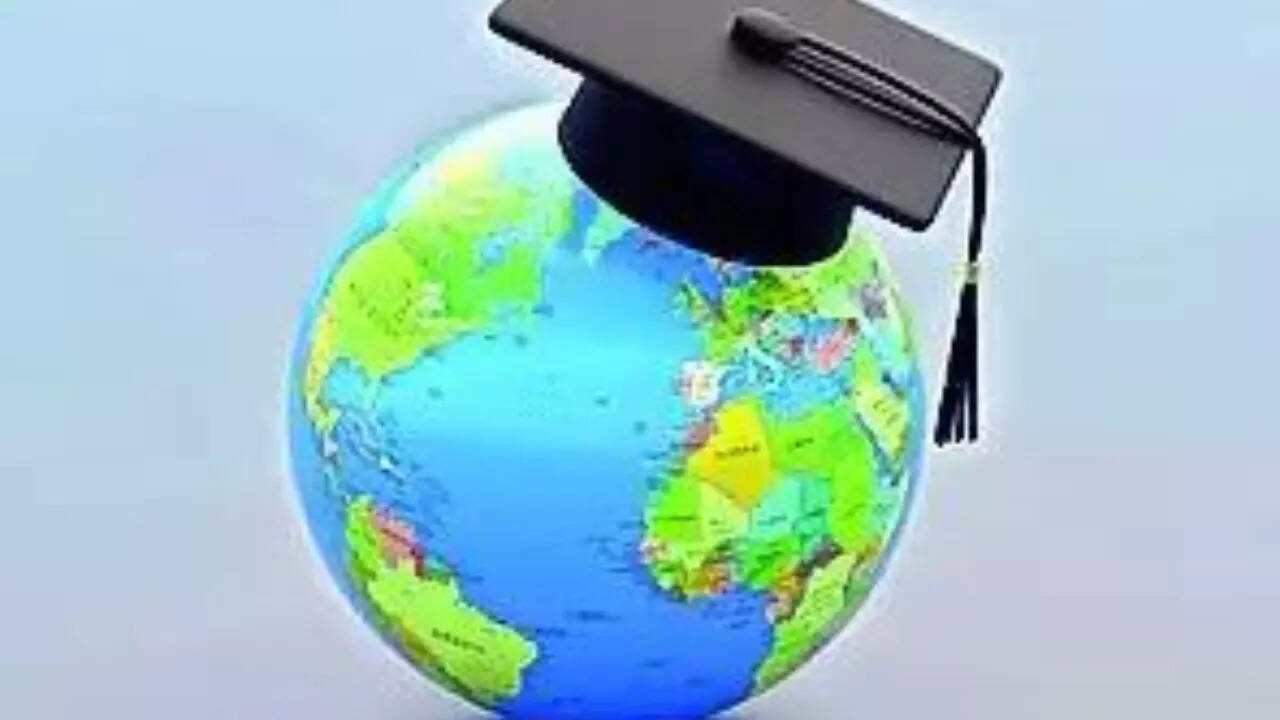 NEW DELHI: The Association of Indian Universities (AIU) is peeved by the University Grants Commission (UGC) putting in public domain the draft guidelines for equivalence and recognition of degrees obtained from foreign universities and for qualification obtained from schools affiliated to foreign boards, a role that had been assigned to the Association up until now.
After a special general body meeting on Monday on the issue, in which over 400 heads of universities participated, AIU sought the intervention of Union Education Minister Dharmendra Pradhan and urged UGC to reconsider its decision as transfer of the responsibility of equivalence may result in "inaccurate evaluations… and challenges for students".
The Association also said it is in conflict with the gazette notification and not in consonance with the memorandum of association of AIU and provisions of the UGC Act. The meeting unanimously resolved that AIU will continue to do the equivalence and recognition of degrees on behalf of all universities.
AIU is equivalent of the World Education Services (WES) in the US and Canada and UK National Information Centre (UK ENIC) for Europe for recognition and evaluation of international qualifications and skills.
In 1995, the government decided that "those foreign qualifications which are recognised/equated by AIU are treated as recognised for the purpose of employment to posts and services under the central government."
In 2018, UGC notified its decision that "any foreign PhD degree which is held equivalent by AIU may also be treated valid for exemption from NET for appointment as assistant professor in Indian universities and colleges."
In its November 15, 2021 notification, the education ministry stated that AIU had been entrusted with "the responsibility of granting equivalence to secondary/ senior secondary certificates" to address the difficulties faced by students in respect of equivalence of certificates for admission to higher education institutions.
A senior ministry official said as per the minutes of the meeting and AIU's correspondence with the ministry, all the 400 universities endorsed the governing council's decision that "in view of the long-standing experience of AIU of about 100 years in the work of equivalence of foreign qualifications with Indian universities … and in the interest of global students, AIU will continue to do it on behalf of all universities".
The vice chancellor of a central university, who requested anonymity, said the majority of universities remain of the view that the task of degree equivalence should remain with the AIU.