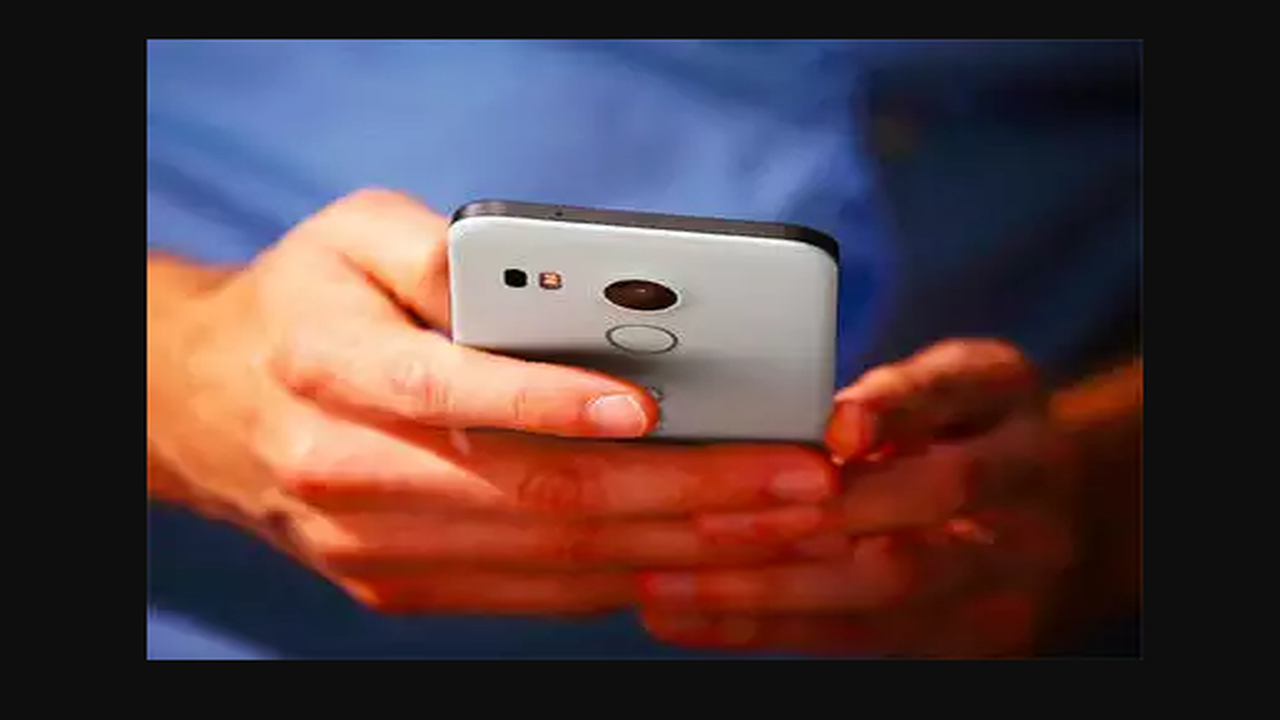 CHENNAI: Edtech platform Skill-Lync has introduced a new 5G network design and development postgraduate course to address the current gap between demand and supply of telecom industry talent.
The 36-week programme covers topics such as 5G radio networks, open RAN, 5G core networks, 5G telco cloud and 5G protocol development & testing. The cost of this programme is up to Rs 2 lakh.
Students from ECE, EEE, CSE and IT backgrounds will be taught on how to set up 5G networks using open-source tools.
It involves continuous assessments with over seven hands-on projects in addition to weekly challenges. After completion, students will receive a certificate from Skill-Lync certified by NSDC (National Skill Development Corporation).
Founded in 2015, Skill-Lync provides industry-relevant courses for students and professionals.